Business Partners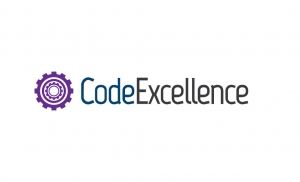 CodeExcellence is the enterprise cloud computing company that is leading the shift in Code Quality Governance software for today's ERP systems. For many organizations, their ERPs are mission-critical systems that must run smoothly and efficiently at all times. Reliance on vendors, own development staff, team leads, as well as third party software providers can be augmented by using CodeExcellence software products to reduce risk and improve efficiency.
CodeExcellence specializes in continuously monitoring and controlling code quality across distributed and agile environments, whether or not software assets are deployed in the could.

Microsoft is the world's leading software company that develops, manufactures, licenses, and supports a wide range of products and services including Microsoft Dynamics CRM, .NET Framework, and Microsoft Office suite. As a Microsoft partner, Linxoft leverages Microsoft technologies and professional services to help customers reduce costs and increase profitability by organizing and automating business processes that nurture customer satisfaction and loyalty.
Linxoft is a Microsoft Independent Software Vendor (ISV).

PB Software is the industry leader in providing GIS and location intelligence products and services for the telecommunications, insurance, and financial services markets.

PNMsoft is the leading provider of BPM and CRM software solutions for Microsoft products such as Dynamics CRM and SharePoint. PNMsoft's revolutionary HotChange® technology enables rapid change and agility of workflow applications while maintaining control and lifecycle governance. Established in 1996, PNMsoft is a multinational company with headquarters in the UK, and offices worldwide. PNMsoft has attained Microsoft Gold Application Development competency and is on Gartner's iBPMS Magic Quadrant for 2014.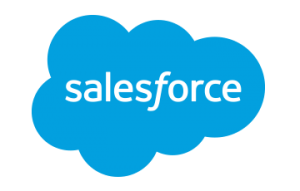 In 1999, Salesforce.com had a vision to reinvent CRM in the cloud – and a new technology model was born.  Today, the company is the global leader in CRM with its world's leading enterprise cloud ecosystem.
Salesforce.com continues to lead the innovation in mobile, social, and cloud technology, helping companies sell, service, market, and succeed like never before.